About Us
In 2010, two experienced property managers and a real estate lawyer put their heads together to figure out a better way to manage people's real estate investments. As business grew, we changed our name to 606 Realty and growth has continued non-stop.
What does 606 Realty offer that other management companies don't or can't?
Tracking & Accounting
606 Realty will market and lease your property, collect the rent, pay the bills, and maintain your property – all while providing you instant, on demand access to the revenue, income statements, and balance sheets. Access is just a click away.
Budgeting & Forecasting
We will create an annual budget – for your approval. We can also forecast for projects, manage expenses, and manage small or large improvement and construction projects.
Whether it's gutting a single unit or gutting all the units, 606 Realty will scope and bid the work, make sure it's apples-to-apples, provide oversight to get the job done right and on time.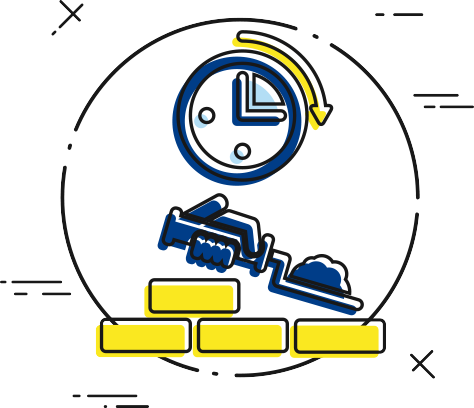 Better Maintenance
Maintaining the condition of your property not only makes good sense – it keeps operating expenses down. Whether it involves not letting little problems become big problems, or passing building inspections without code violations, 606 Realty has the staff, crew and vetted contractors to get the job done at the most competitive price.
Property Inspections
Not-taking-your-eye-off-the-ball, is what we call it. We'll walk your property with our inspection app. We record our visits with photos, videos and descriptions so you know the condition of your investment.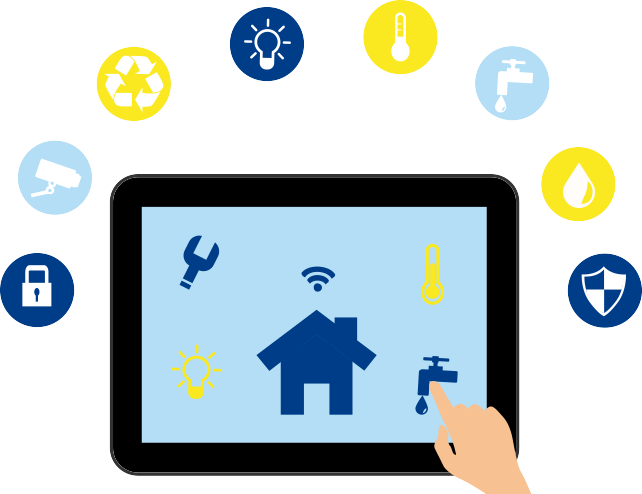 Reoccurring Maintenance
606 Realty dockets recurring maintenance issues. Whether it's stoking the boiler, changing filters, or rodding the sewer lines, it's docketed on your assets calendar. When the time comes, the work is done – no muss, no fuss!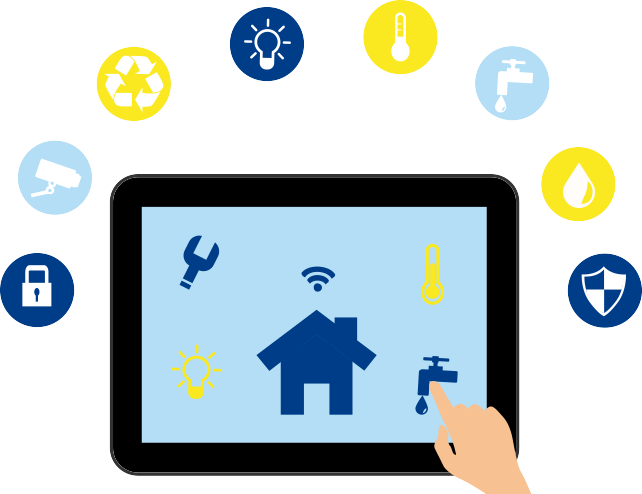 Why switch to 606 Realty?
If you turn your keys over to 606 Realty you will have hired a management company where every item on your statement is NOT a profit center for the benefit of the management company – but a profit center for you. Call for a quote and we promise you that we will meet or beat any competitor's written quote. We have the systems and technology in place to ensure your asset is operating at full market steam.
606 Realty specializes in full service property management and real estate services that are fully customizable to meet your needs. Along with full transparency, we have top-flight personnel with specific knowledge about local markets and state-of-the-art technology. 606 Realty has the industry and financial expertise to manage your investment property profitably, professionally, and with full transparency. No more asking for access to the funds generated by your investment or association. Your revenue, records and balance sheet are at your fingertips. Familiarity with rental market rates, reduced vacancy rates, and finding quality long-term tenants is what our clients have come to expect from the professionals at 606 Realty. An in-house legal department, a dedicated operations division, and trusted tradespeople ensure that your investment is professionally managed, marketed, and maintained.
Honesty, integrity and fairness. We have always managed our business with these three principles behind our work. For our clients, this means focusing on management issues and maintaining an owner's investment goals, for our tenants, this means being responsive and professional and for our community, this means being invested and involved.
I will personally respond to any competitor's quote with a competitive quote that is free of upcharges and unexpected costs.
Maximilian Shreffler, Founder
606 Realty, LLC